Brock Benson | Civil Patriot In PART ONE we covered the basics of what the Democrats are trying to do with their so-called non-discrimination bill...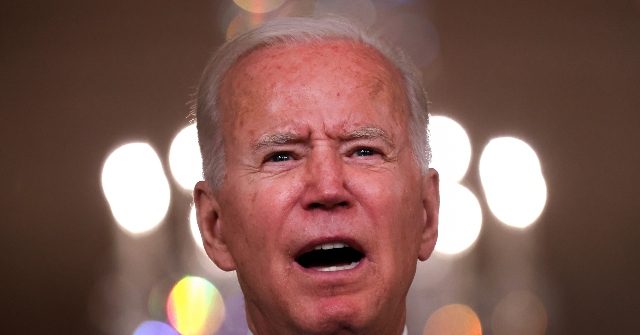 A defiant President Joe Biden defended his tumultuous exit from Afghanistan on Tuesday, refusing to admit mistakes or accept blame for lives lost...
Reality Bites: 52% of Voters Believe Joe Biden Should Resign for Historically Disastrous Surrender in Afghanistan and Arming of the Enemy Tap here to...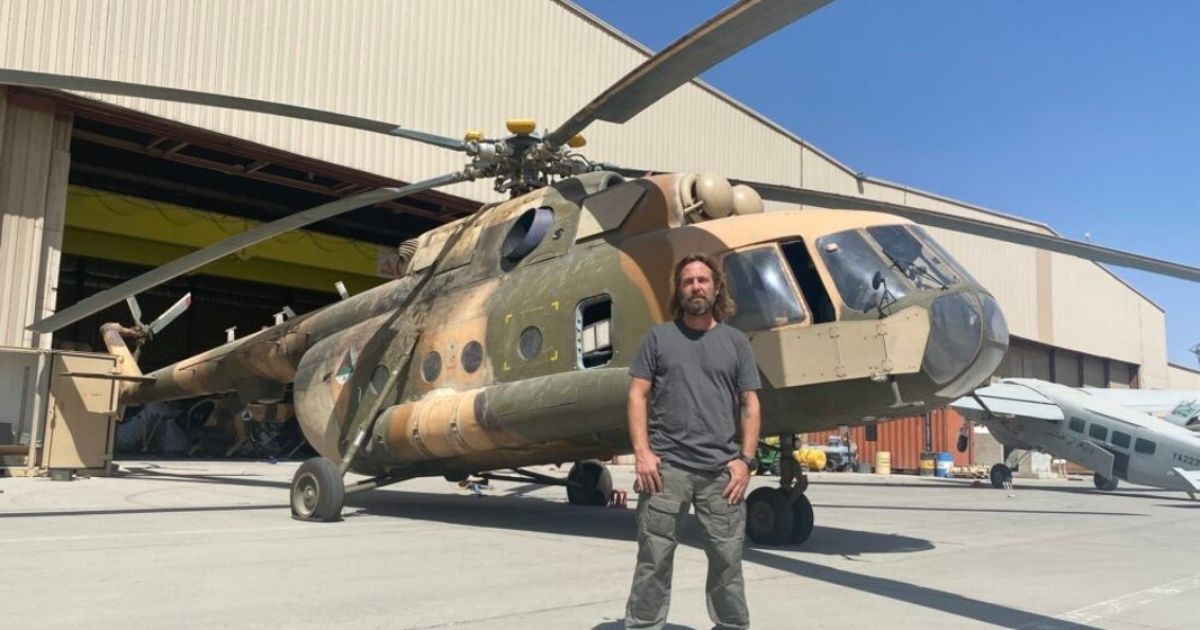 Even though the Biden administration has stopped its efforts to evacuate people from Afghanistan, private citizens are working around the clock to rescue...